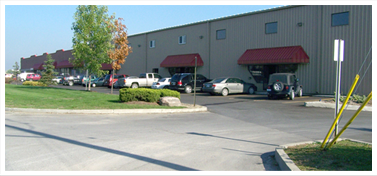 SPM manufactures components for various industries such as Aircraft, Defence, Medical, Commercial, Architectural and more. We Can reverse engineer, provide assembly and or sub-assembly of electronic and other components, and help in re-designs to reduce costs from a manufacturing perspective.
SPM currently operates within 25k Square feet of floor-space.

SPM owns the necessary resources to more than double our current floor space.
Certification
Specialty Precision Metal Tech Inc.
11-9 Nixon Road
Bolton Ont
L7E-1G5
Phone:
905-857-2449
Fax:
905-857-7412